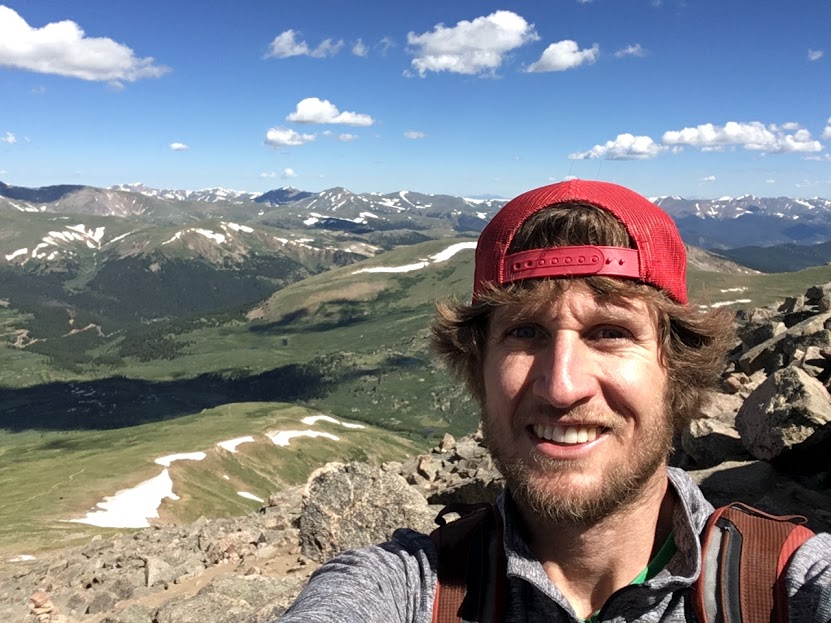 I Quit!  I didn't retire early.  I don't have another job lined up nor do I plan on looking for one.  I am not sure where all my future income is going to come from, but I do know that I have escaped wage slavery!  Now for the adventure of maintaining a relatively high standard of living without a boss and without a full time job.
The job I am leaving behind was not a bad job.  I really enjoyed most aspects of it.  I was a high school economics, personal finance, and civics teacher.  Sharing the joys of personal finance and how to see the world like an economist was the highlight of every day.  I have loved personal finance since as far back as I remember.  Economics has been a passion of mine for my entire adult life.  Despite all the fun, it became harder and harder to justify working for "the man" in a public school system that was repressive to the kids that needed the most help.  
I have a new family.  In the past couple of years I have added one of each of the following (in chronological order): wife, dog, boy.  These additions (especially the wife and boy, as I am partial to humans) have had a dramatic and positive effect on my life.  They have also caused me to re-prioritize how my life energy is spent.  If anyone would have asked, I would have honestly said that my family was more important than my job.  So why was it that I was spending my prime energy on work and my leftover energy on my family?  I don't think I was alone.  Think about what you value in life?  Is that where you put your best energy, or are you giving the best part of yourself to something that doesn't really matter that much?  I think many people are in the same boat I was.  You might be as well.  I am writing this blog for me, but also for you.  If I can pull myself up from wage slavery and live a more meaningful life, I hope to help you do the same.
The past one hundred years in the United States have seen incredible increases in productivity, wealth, and standard of living.  Our lives are incomparably better than those of our great grandparents.  If an alien from outer space were to look at a century's worth of our economic data he would surely come to the conclusion that we are an incredibly happy, financially satisfied people, who with our high productivity, have plenty of free time available to spend with the people we love.  Well Mr. data analyzing alien, you'd be completely wrong.  
Although the data analyzing alien was way off, I don't think he needs to be.  We are up against some pretty strong forces–both internal and external– but I believe we can improve our financial balance sheet while simultaneously improving the quality of our lives.  This blog will focus on just that.  I can break Up From Wage Slavery down to these three main purposes:
Share ideas on personal finance.  I have been thinking about this topic for about 30 years and I believe I have many ideas that can help others improve their own financial lives.

Share alternative ways of thinking about the world.  I will provide content that will encourage you to think critically about the world, use an economic mindset, and challenge conventional wisdom.

Create a public place for our story to unfold.  We know that it is possible to create a life free from low value work, but the path we will take to get there is yet to be determined. We will share our experiences as we chart our way.  Worst case scenario for you, the reader, is that you learn what not to do by watching our mistakes.
This isn't an early retirement story.  We don't have the resources to retire, but we didn't quit our jobs with an empty wallet either.  Our frugal, low maintenance lifestyle has allowed us to set aside two years of expenses as we try to create income without spending valuable time and energy on soul-sucking work.  Soon, I will post with more detail about my family's finances, how we got to where we are, how we will survive without a job, and our plan (what little there is of it).  
If this sounds like an adventure you would like to join, please register your email address on the sidebar to the right.  I won't spam you, but will keep you updated with the new blog posts as soon as they are posted.  Also, feel free to share if you know anyone else who might like to join.  Don't feel shy about commenting if you have anything you would like to say.
For more info on the blog, click on the About and the FAQs pages.