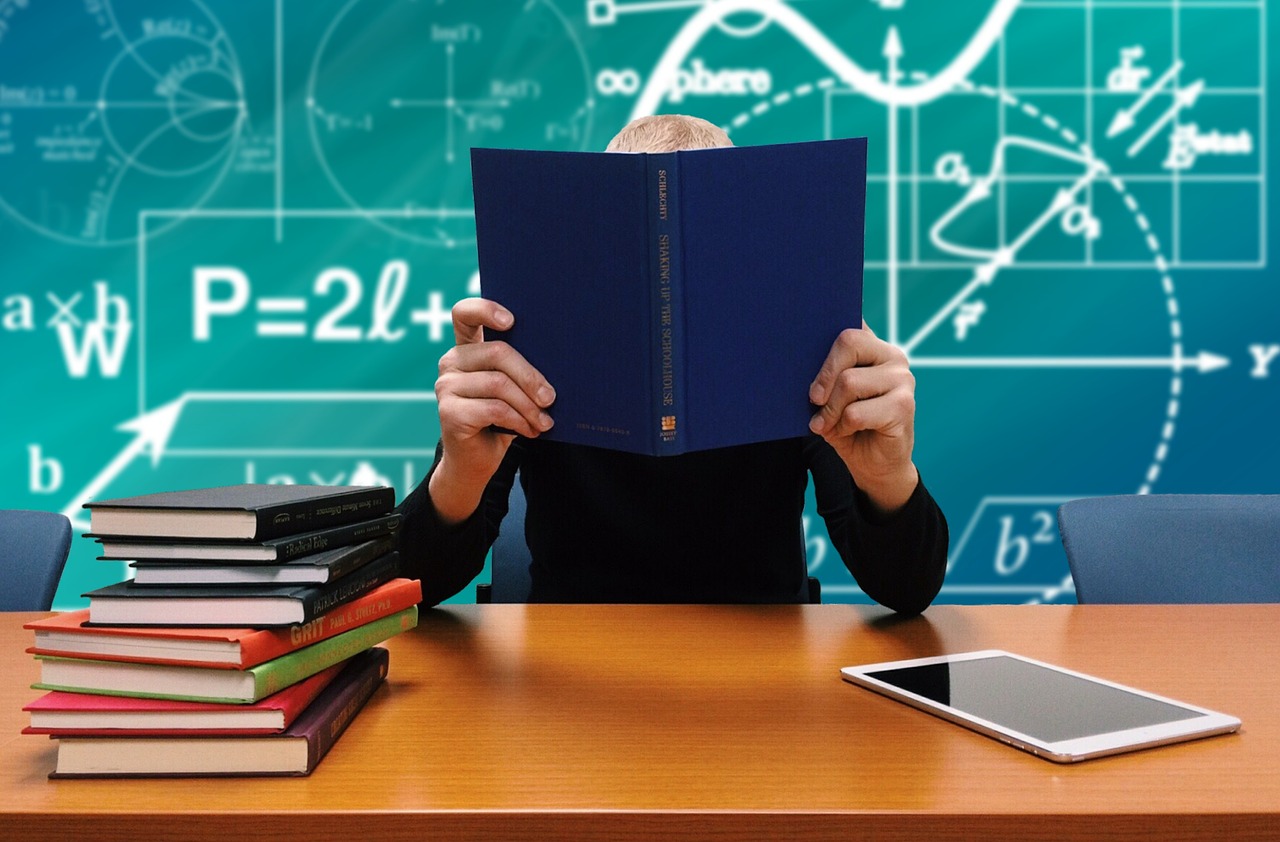 "When I was a kid, my dad spent too much time with me.  I wish he would have worked more so that I could have had fancier vacations, and spent more time at daycare."  If I had a penny for every time I heard a phrase like this I would be… penniless.  One of the biggest motivations for me to quit my job was the fact that I had never heard anyone say this or anything remotely similar to this.  On the other hand, I have witnessed the opposite sentiment many times over.  That is, people who grow up resentful that their father seemed to prioritize his career over his family.  
I have also spoken with fathers who wished they had spent more time with their kids and less time with their job.  They realized, too late, that their kids were happiest, not with the biggest house or the fanciest vacations, but when spending time with people who cared for them.  Apparently, not spending enough time with kids is a common regret among parents, with this study finding that spending too much time at work while their children were young was the number one regret of parents.
So, why are we, as parents, so focused on work instead of our families?  Do we prefer filling out long reports to playing at the park?  I don't think so.  In fact, I think we have the best intentions for our kids, and generally make what we consider to be the best choice available.  The problem is that that choice, to focus on financial security and consumption, is often detrimental to our kids.
There are many reasons we tend to focus more on providing our families with greater financial resources instead of our physical and emotional presence.
We overestimate the resources needed to raise kids.
Kids aren't cheap, but we don't need to spend near as much on them as Apple, Disney, Macy's, and American Express will have us believe.  Every few years, another study comes out with a ridiculously high dollar amount that it costs to raise a child in the US.  From Time Magazine, "When you add it all up, it's not uncommon for a single child to cost a normal, middle-class family something like $1.1 million, from birth through the undergrad years."
Many parents believe these bogus studies and feel pressure to work more so that they can spend more on their kids.  Who wants to be that parent who fails to provide his kids with the necessities for a happy life?  So we do what we think is necessary for our kids to have a normal, happy life.  We put in overtime and bring home a little more bacon.
We feel social pressure to provide our family with luxury items.  
Advertisers, social media pressure and and our innate desire to be providers for our family all work together to encourage us to spend more money on our kids.  Remember, news agencies, like Time, make their money through advertisers, who make their money when you buy stuff. It's an incredibly profitable cycle that works best when parents feel inadequate if they don't go into debt buying stuff for their kids.  Billions of dollars are spent on smart advertising campaigns that have fooled us into believing that the most important thing we can do for our kids is to provide them with the "best" (most expensive) that money can buy.
Unfortunately for us, we don't have near as big and powerful a marketing team encouraging us to spend less money and more time on the family.
Financial support is easy to calculate and demonstrate, while emotional support is hard to measure and difficult to see.
When we buy our teen a new car, we have a tangible item that tells us, our child, and the world that we are properly caring for him.  If instead, we go on a month long hiking trip with him, we don't have that tangibility of something that reminds everybody how well he is being cared for.  He might treasure the experience for a lifetime, but the benefits are much harder to measure.
We underestimate the importance of emotional health.
Emotional health is still a taboo topic in our society. (It might just be the last major taboo subject.) As a society, we don't realize how important healthy relationships are for the development of youth.  It is tough to know how to raise emotionally happy and well rounded kids.  I don't pretend to know how best to accomplish this, but there are many studies (see below) that show that involved parenting is generally less harmful than uninvolved parenting.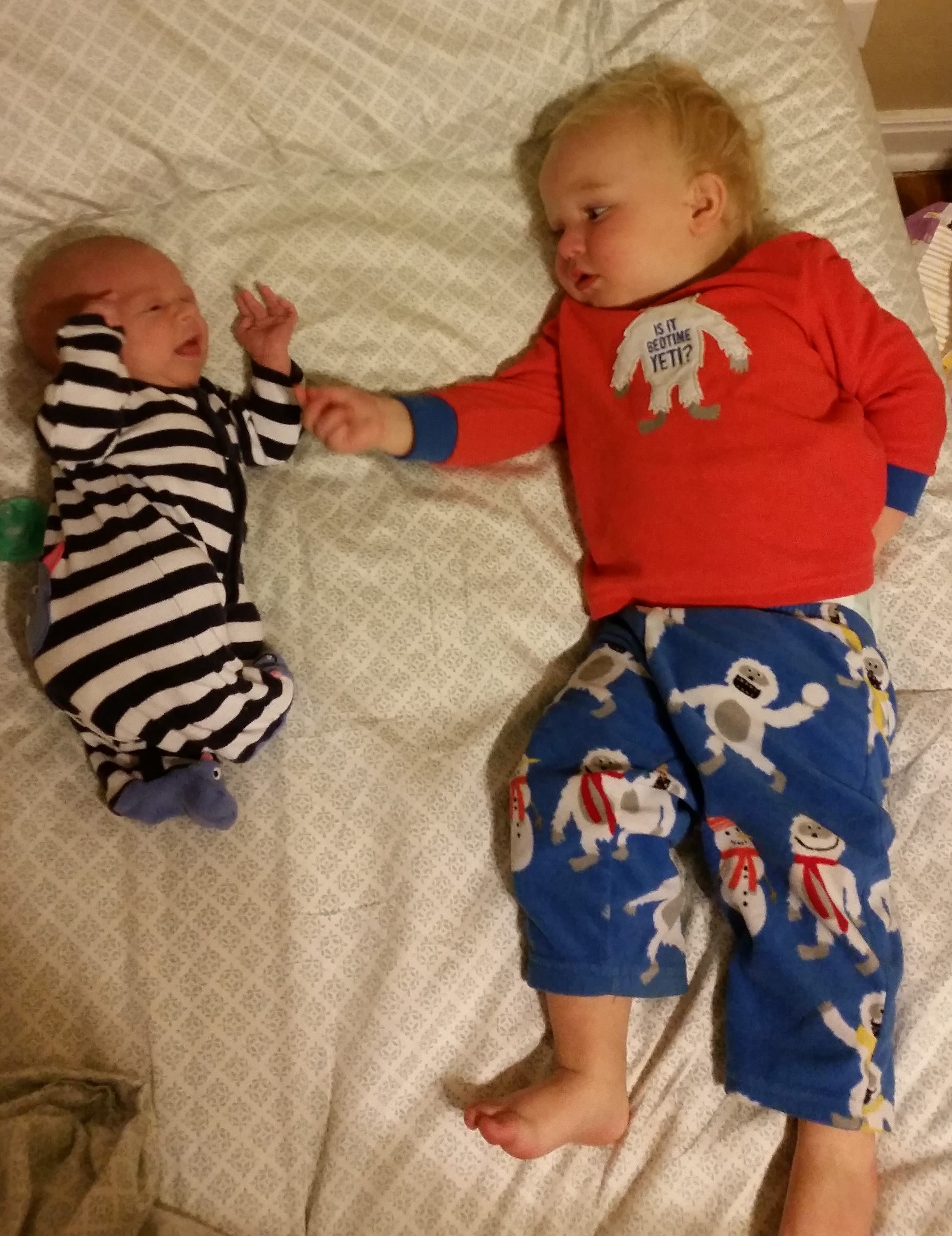 Let's briefly compare the consequences of spending less money on our kids vs. spending less time with them.
Negative consequences of spending less money on the kids:
Your eight year old daughter might feel insecure when she is stuck with your two year old smart phone instead of a brand new $800 iPhone like the rest of her class.

Your son might get his hands greasy when he has to change his flat bike tire.  His friend across the street just gets a new bike when his tires go flat.*
Negative consequences of spending less time with the kids:
Science Daily

analyzed studies about suicide and parenting and had the following to say:
"Numerous studies suggest that positive parental relationships reduce adolescents' risk of experiencing depression, loneliness and suicide."  
"Adolescents with a history of suicide attempts reported lower parental care than non-suicidal adolescents."
They came to the conclusion that the suicide risk in adolescents may be reduced by increasing parental care.
"Compared with peers whose parents are often absent throughout the day, teens whose parents are present when they go to bed, wake up, and come home from school are less likely to experience emotional distress."
"Adolescent boys who experience supportive and affectionate relationships with their fathers are less likely to engage in delinquent behavior than peers who do not experience such a relationship."
"Compared with other peers, adolescents who report having a positive relationship with their fathers are less likely to smoke, drink alcohol, or use marijuana"
" Depression and anxiety occur at twice the national US average in the children of families with an annual income of more than $170,000." Concluding, "The chief executive of youth mental health group Generation Next, Ramesh Manocha, said wealthy families were often headed by parents who were consumed by their jobs."
For many of us, we aren't working overtime to pay for that expensive private school, but instead we are just trying to get the bills paid.  In these cases, the focus will have to be on increasing our income without working longer hours.  Unfortunately, that will have to wait for another blog post.  Obviously we want to care for and support our families in the best way we can.  The reality is though, in many cases, they probably just need fewer presents and more presence.
The purpose of this article, like the previous article, is mostly a reminder to myself that my family comes first, not my career.  If, in the next few years, I become too absorbed in my work, my boys can dig up this article and talk some sense into me.  
A relevant song for your listening pleasure:
Cat's in the cradle Harry Chapin
*I have found many discarded bikes over the years that had nothing wrong with them besides a flat tire or two.