Risk, and our miscalculation of it, is a topic that has interested me for many years.  This is the first of a few articles that I will write on the topic.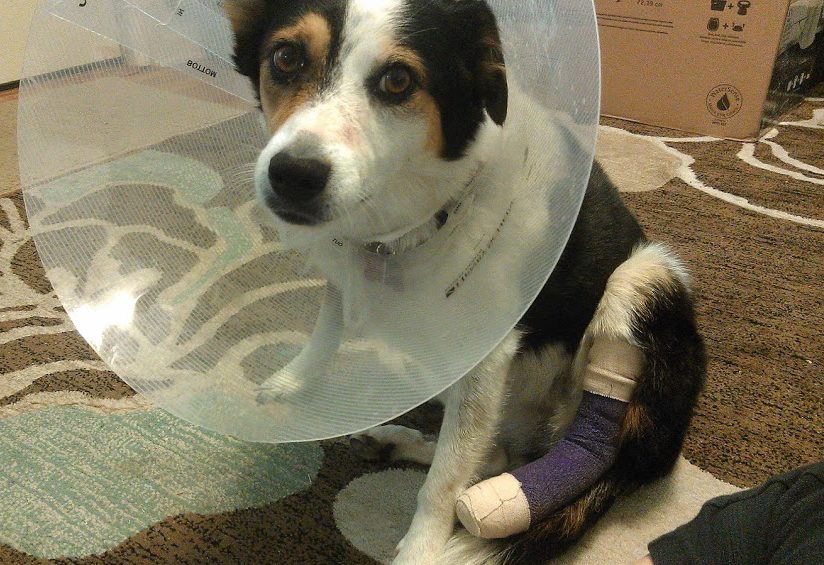 You are taking bigger risks in life than I.
I have received feedback from people worrying about how much risk I have taken on by quitting my job while having a family to care for.  These people mean well, but their worries are completely misplaced.  Not only is my lifestyle relatively safe, but I actually argue that you, Mr. Average American, are leading a far riskier life than I.
In many cases, what we perceive as risky and what is actually risky are completely different.  For example, flying in an airplane feels much riskier than driving in a car.  Many people who are afraid to fly don't hesitate to drive or walk in a crowded city.  The statistics are quite clear, however.  Driving and even walking are significantly more dangerous modes of transportation.  
A few years ago, I met a woman who told me of her upcoming mission trip to El Salvador.  She explained that the group had planned on a trip to central Mexico, but with Mexico becoming so dangerous, the organization agreed to go to El Salvador instead.  Amazed, I asked if they knew what the murder rate of El Salvador was.  She had no idea, but with their trip just days away, I didn't have the heart to tell her that it was four times as high as Mexico's.  
So, why do we do such a poor job of evaluating risk?  I think there are three main elements that hurt our ability to properly evaluate risk. [Read more…] about We Are Terrible at Evaluating Risk-Financial and Otherwise