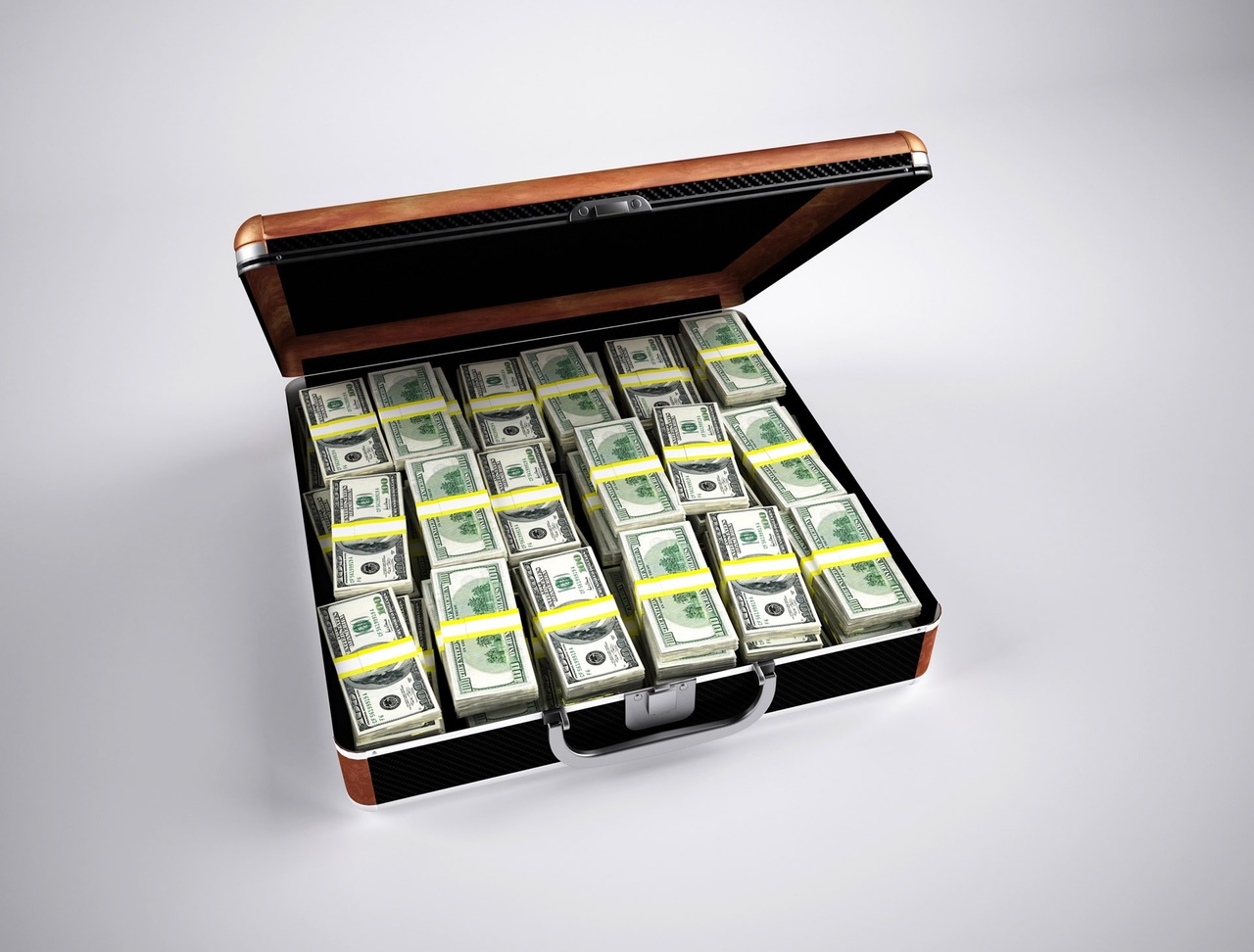 Our government, which is comprised of an almost infinite number of Federal departments and agencies, and state, county, and local entities, etc. is filled with uncommonly generous people who have created policies and laws that reward people for making certain life choices.  This incredibly complex and inefficient set of incentives encourages various behaviors, rewards constituents, employs hundreds of thousands of accountants and lawyers, and can help you financially.
Now, just to be clear, these people are being generous with other people's money.  The politicians and the agencies they run are generous in a way that helps them gain power and prestige.  But, for today's purpose, instead of dwelling on the sad reality of how politicians and political parties maintain power through the strategic taking and giving of others' money, we are going to focus on how to take advantage of this never-ending generosity.
The outward goals of many subsidies and other government incentives are generally to promote some sort of economic growth, modify behavior so that we live more sustainably, or to promote social and economic stability or equality.*  It is useful to know these goals, so we have an idea of where to start looking for these endless funds.
One question I have had to wrestle with is whether or not it is ethically acceptable to take advantage of government incentives, even if I disagree with the programs themselves.  I have decided that I will not accept government funds if I have to violate my own moral code, but I will happily accept government funds whether or not I believe in the economic value of the program.  For example, I would be ok with accepting a "green" tax credit for an electric vehicle even if I didn't believe that this was a financially effective way to "save the environment."  On the other hand, I would turn down a grant that paid me to evict low income families in order to build a new football stadium (a common practice in our football loving country). [Read more…] about Taking Advantage of Government Incentives and Handouts